Where to sleep in Rome
Rome is the capital of Italy with almost 3 million inhabitants and is one of the most visited cities in the world. Travelers looking for accommodation in Rome will be spoiled for choice among hotels, B & Bs, apartments, residences and hostels.
Prices are for all budgets and vary according to the type of accommodation and the area of the city.
Best areas to sleep in Rome
The favorite area for visitors to Rome is the historic center and the area near Termini station. Most of the attractions are located in this area but being well connected by metro and bus it is not compulsory to stay in this area.
The area of the Trevi Fountain, Piazza Navona, Pantheon and Campo de 'Fiori is the most sought after to stay in Rome. This whole area is easily explored on foot and is not far from the Colosseum and Roman Forum area.
Beware that hotels in this area may cost more than the quality offered.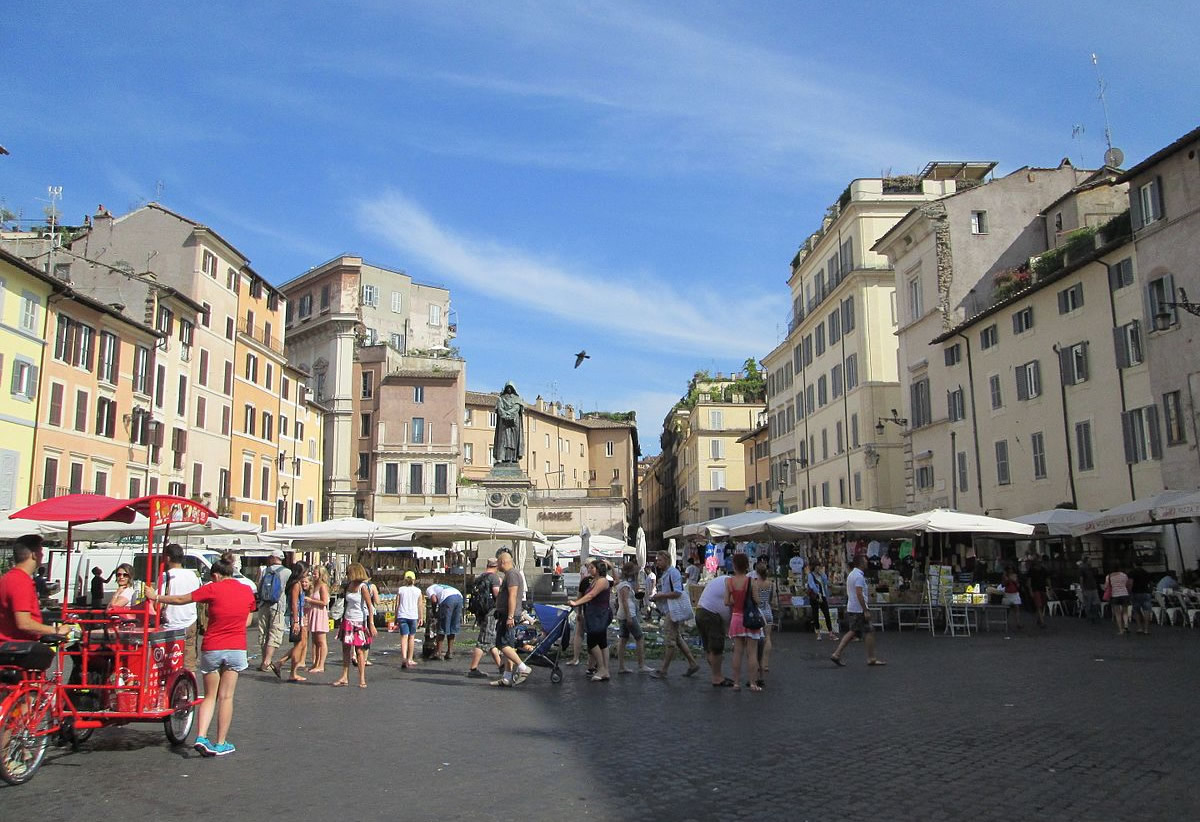 Sleeping in Rome near the Vatican
Staying near the Vatican Museums is a great alternative. The proximity to one of Rome's main attractions and the fact that it is well connected to other districts makes this area highly sought after.
It is certainly quieter than the center even if with less charm.
The best solution cheap to sleep in Rome
The hostel is the cheapest solution to sleep in Rome. It is ideal for young people who want to make new friends. Usually they are shared rooms with bathrooms but with a few euros more you could find solutions with private bathroom.
Prices range from 15 euros to 25 euros per bed for hostels in central areas.
The cheapest area to stay in Rome
If you want to save money to sleep and reach Rome by car, the cheapest area is the one outside the Grande Raccordo Anulare where there are campsites offering bungalows or prefabricated houses with rates starting from 20 euros per night.
Find a hotel in Rome