The Pontifical Gardens of Castel Gandolfo are located a few kilometers from Rome and are the Pope's resting place in the summer. It is possible to visit the gardens only with a guide and relax enjoying a splendid view of Lake Albano and the city of Castel Gandolfo. The ticket also includes a visit to the Papal Palace.
Guided entrance to the Papal Garden of Castel Gandolfo, just 40 minutes from Rome.
Relax in the gardens of the Pope's summer residence and visit the Papal Palace.
Book now
More than 30 Popes have relaxed in this residence since the end of the sixteenth century when the Pontifical became the owner of the area. The garden is full of statues, marbles and fountains of great value. A visit to the Apostolic Palace is also recommended.
You can also visit the gardens and save money with tickets combined with other attractions.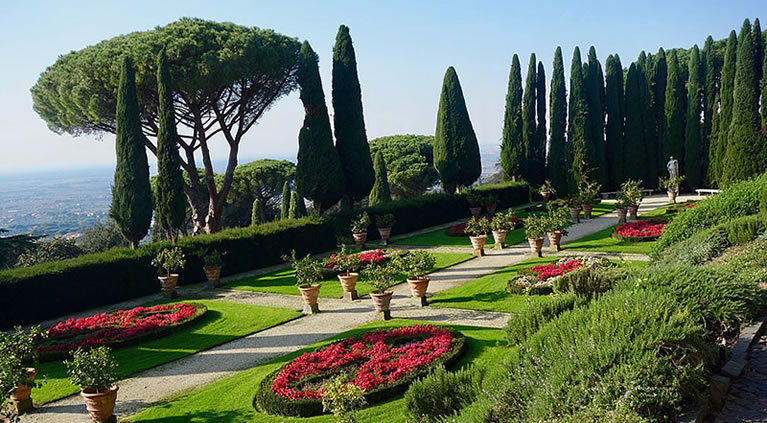 Visit the Gardens and Palazzo Gandolfo and have fun exploring the area of Lake Albano by bike, in total freedom.
Book now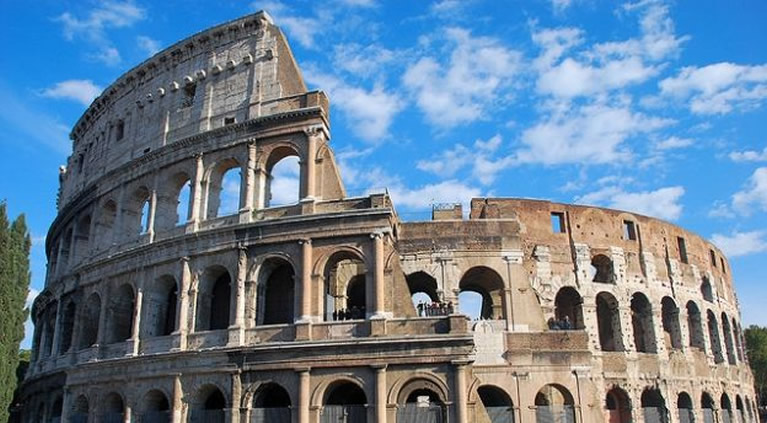 Buy the combined ticket to visit the Gardens and the Gandolfo Palace with the Colosseum at a special price.
Book now
How to get to Castel Gandolfo and timetables
It is possible to visit the Pontifical Gardens on Saturday and Sunday from 8.30 to 18.30.
To reach the Gardens you can use the train (40 minutes from Termini Station in Rome), the bus from the Anagnina point in Rome to Castel Gandolfo or by car.